Posted on
October 26th, 2014
by heatherwestpr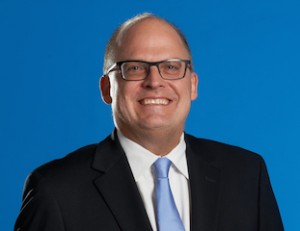 Knutson Construction announces two new hires and two promotions:
* Vital Brouillard hired as vice president of preconstruction
* Tom Leimer promoted to division manager
* Chris Terry promoted to vice president of business development
* Christine Wiegert hired as director of business development
As vice president of preconstruction, Vital Brouillard, brings more than 30 years of industry experience with a focus on estimating and preconstruction. Most recently, he served as JE Dunn's director of reconstruction. He is a graduate of North Dakota State School of Science. Brouillard will work directly with customers and design teams to develop and confirm budgets and cost estimates for Knutson's projects. He will be involved in design reviews, value engineering, system cost analyses, long-term maintenance studies, phasing and bid package review. Working from Knutson's Minneapolis office, he will support all of the company's locations.
"Vital's reputation, vast experience in preconstruction estimating utilizing state of the art estimating technology will have an immediate impact on ensuring budget certainty for our clients," noted Steve Curry, president and CEO.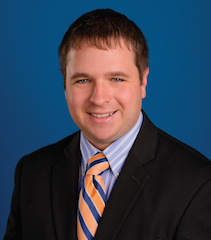 Promoted from senior project manager to division manager, Tom Leimer will be responsible for managing Knutson's operations in Rochester, Minnesota, including project and employee oversight. Dave Bastyr, executive vice president said, "Tom has been with Knutson for over seven years and brings a positive attitude, attention to detail, and strong interpersonal skills to his new role."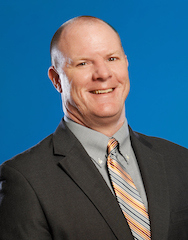 As vice president of business development, Chris Terry will be responsible for leading business development for all offices. Previously serving as director of business development for Knutson's locations in Wisconsin and Rochester, Minnesota, Terry will continue to live in Rochester and build upon the company's growth by working closely with Leimer and the Rochester team. Terry has worked at Knutson for three years.
"Chris has played an integral role in helping our team build strong relationships and acquire new business throughout the Midwest," praised Dave Bastyr, executive vice president, "As the leader of business development for all offices, he will develop and implement a strategic sales and marketing plan, and work closely with each office to ensure success in Knutson's business development pursuits."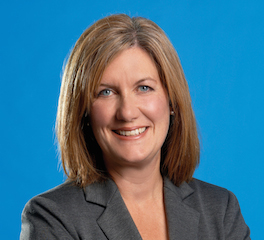 As director of business development, Christine Wiegert, will strengthen relationships in the marketplace and work with clients to help them achieve their goals. She is a sales and marketing professional with 21 years of experience and 15 years in the Twin Cities market. Most recently, she worked at TKDA as vice president of marketing and business development. She earned a Bachelor of Science in civil engineering and currently is completing her Master of Arts in organizational leadership. Curry stated, "Christine brings strong communication skills and a unique perspective to Knutson's growing sales team."
"As the Knutson team continues to grow we will continue to focus on collaboration, teamwork, trust, and building lasting relationships," predicted Curry. "We are excited and optimistic about the changes and additions to our team and will remain focused on delivering an outstanding construction experience to our clients."
Knutson Construction provides customers with pre-construction, design/build, general contracting and construction management services. Knutson has been providing expert construction services to healthcare, corporate, manufacturing, education, industrial, civic and retail customers since 1911. In addition to Minneapolis, Knutson has offices in Rochester, Minnesota; Iowa City and Cedar Rapids, Iowa; and Altoona, Wisconsin.
###
Filed under: CLIENT NEWS, Knutson Construction, People