Posted on
May 2nd, 2013
by heatherwestpr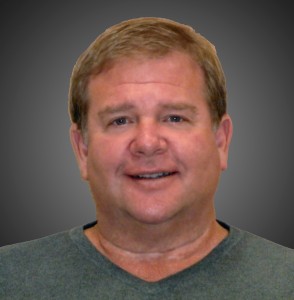 Wausau Window and Wall Systems welcomes David Baer as its architectural sales representative serving Tennessee, Kentucky, Mississippi, Alabama and Louisiana. Drawing from more than 30 years of industry experience, he will work closely with the building owners, architects, general contractors and glazing contractors across the southeastern region.
"Wausau's extensive experience with hurricane impact resistant products is essential to this region, especially for hospitals and schools. Along with storm protection, Wausau's blast mitigating products offer additional protection for government buildings in the area," says Baer. "The people behind these products have a great deal of pride in their workmanship and their company. I'm glad to join them."
With a career spanning four decades, Baer dedicated 25 years as the owner/operator of a manufacturers representation company supporting dozens of architectural building products. Most recently, he worked for Eldorado Stone as a southeast regional architectural sales representative. Prior to that, he was with Structures Unlimited as the western regional manager. He also has held various sales, marketing and consulting positions for R2 Hinge LLC; Klaff and Associates; Illini Hardware Corporation; Hang-Ups Company; and ROTON Corporation.
Originally from Illinois, Baer studied at Elmhurst College, Southern Illinois University in Carbondale and College of DuPage in Glen Ellyn.
###
Filed under: CLIENT NEWS, People, Wausau Window and Wall Systems